The Beginning
Established in 1989 in the ceramic and accessories market, Genesis quickly became a leading brand in the UK and around the world. We have been exporting since 1990 and are now available in over 70 countries, winning the Queens award in the process.
Since then we have diversified the range to cross over into the contract flooring, ceramic and soft flooring tools and more recently entrance matting industries.
We promote our products via architects, distributors, retailers, contractors and end users.
Number of Employees: 55
Office Locations
•  Stokesley, UK
•  Bogotà, Colombia
•  Kerala, India
Export Market
Identified the potential and began exporting within 12 months.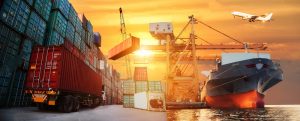 Expansion
Constructed purpose built factory for manufacturing and worldwide distribution.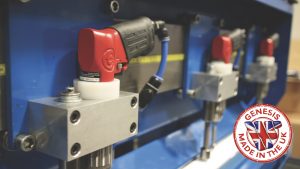 Achievements
Queens Award
Achieved national recognition for SME Export Sales.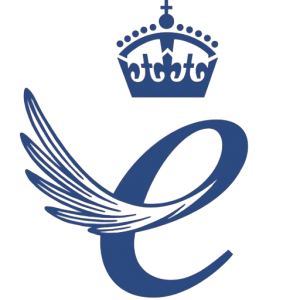 Achievements
100 Countries
Rapid Export Growth over 8 years reaching over 100 countries supporting the Genesis brand. Still 45% of business today.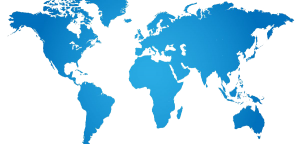 Milestones
Research and Development of Tools, Movement Joints and Metals Range.
2004 – Tools
Researched, developed and launched range of Tools for product diversification and increased market share.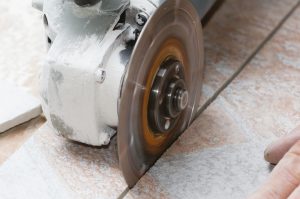 2005 – Movement Joints
Researched, developed and launched range of Movement Joints for product diversification and increased market share.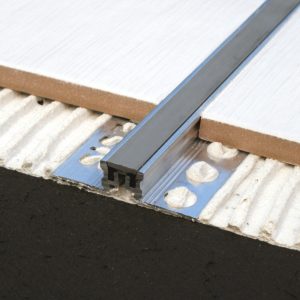 2006 Development Metals
Anticipated the change in market and enlarged our portfolio of designs and finishes.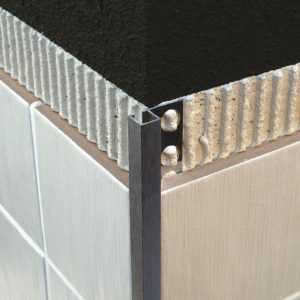 Contract Flooring
Acquired supply chain allowing immediate growth in the new market of soft floor covering profiles.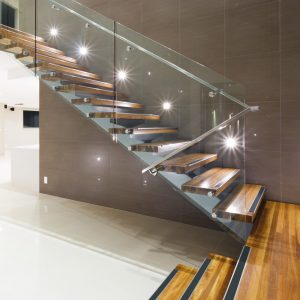 Tile-In Products
Launched a wide range of Tile-in products – Suited to all applications both domestic and commercial.

Transitions
Launched our amazing range of transition profiles with ongoing developments into new finishes and designs.
Entrance Matting
Developed a range of products to suit varying market demands.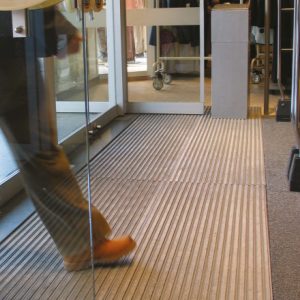 Luxe
A range of glamourous tiling profiles to add glitz, glamour and a premium finish to installations. With plated stainless steel, chrome plated aluminium, crystals by Swarovski and solid brass, we have the exclusive look covered to achieve the Perfect Finish.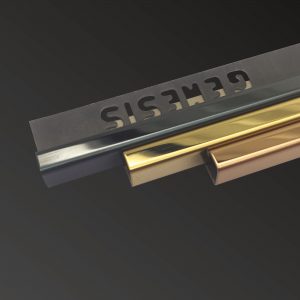 Vision
The Vision range is the latest innovative product in our portfolio. Vision is comprised of both commercial and domestic profiles with an option of illumination – RGB or three shades of white.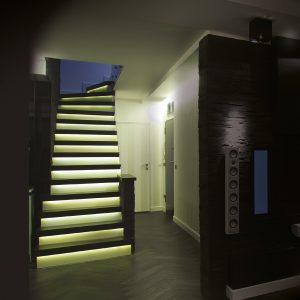 BIHUI
With the key word innovation and quality, BIHUI develops tools for professional installers and strives to focus on the design, manufacture, and distribution of tiling and construction tools and machinery for safe handling, transportation, and cutting of large format tiles as well as installing all kinds of ceramic & porcelain tiles.

LVT Profiles
LVT surfaces deserve profiles with matching quality that similarly provide versatile functions and attractive finishes, in line with keeping up with market demands we launched an extensive range of LVT profiles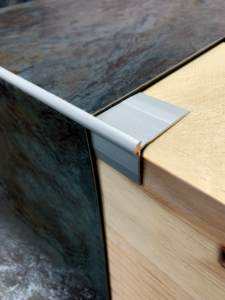 STRATO
Expanding and developing our range, we launched the Strato membrane!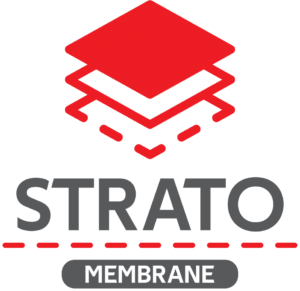 Future
With a keen eye on the industry, we continually look to innovate and adapt current products and source new solutions for the perfect finish.