Resin driveways have grown in popularity over the last few years!
It's easy to see why! With stunning colours and finishes and above all, affordable – it's a perfect way to upscale any driveway and property in general.
Genesis provides all manner of products to help support this industry.
From basic beading to movement joints, we have you covered.
Robert Crisp from Resin Walls & Floors and J Mitchell Landscapes kindly shared the latest project with us.
Fixing down the Genesis trim.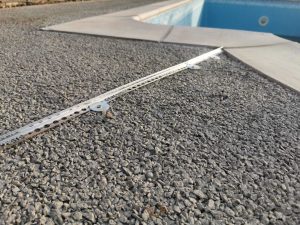 Laying out the resin.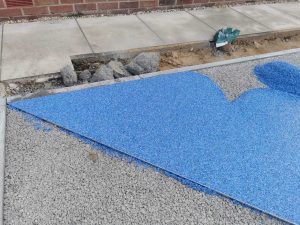 Installing the resin up to the straight edge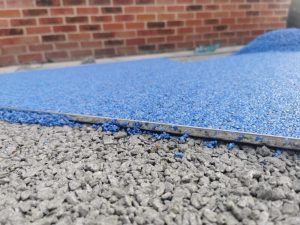 The satisfying straight edge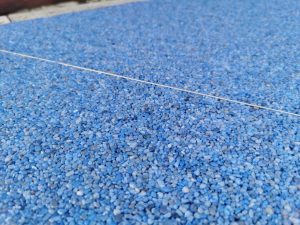 Genesis has a dedicated Resin brochure! Check it out.
https://intellimag.net/html5/genesis/resin/genesis_profiles_for_resin_floors.html